Custom website design in Fort Lauderdale - possessing a website that's both aesthetically pleasing and user-friendly in today's business landscape is non-negotiable. For a considerable number of potential clients, your website is their introduction to your brand. Thus, it's crucial it strikes the right chord from the get-go. Enter Web Design Matrix, your trusted partner for custom website design in Fort Lauderdale.
Every enterprise possesses its unique flavor and ethos. Recognizing this, we emphasize a tailored approach for every mission we embark on. Our skilled design experts engage with you hand-in-hand, crafting a website that not only represents your brand authentically but also meets your clientele's demands.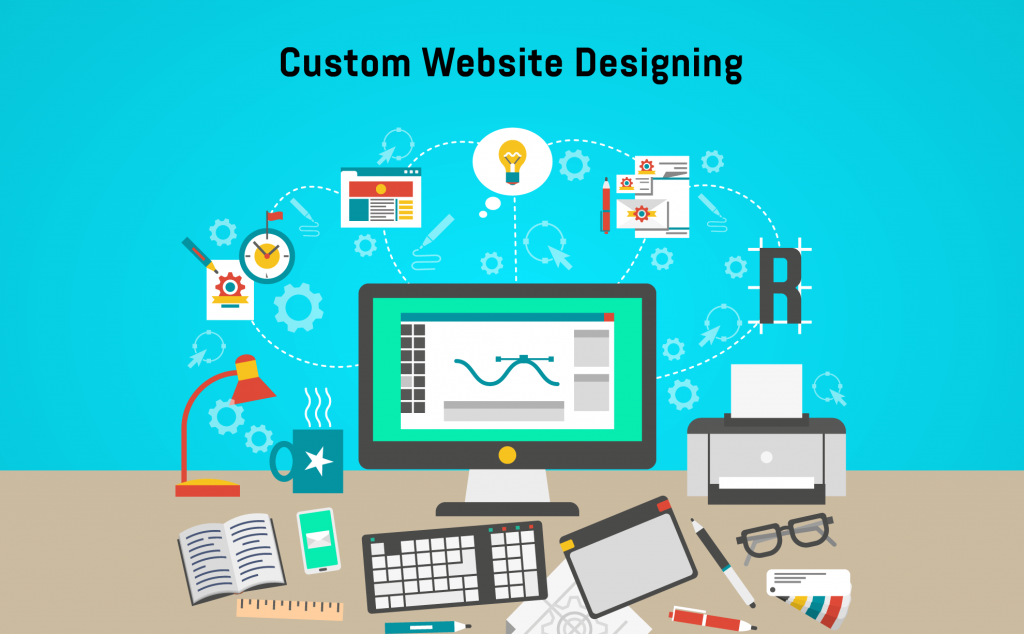 What makes our web design offerings so special?
Seamless Navigation:
At the heart of a successful website is its navigation. We ensure that visitors can effortlessly find what they're searching for. Our design team intricately devises navigation paths that are coherent and user-oriented.
Versatile Designs:
In a world where mobile devices reign supreme, ensuring your website's compatibility across all devices is a fundamental requisite, not a bonus. We ensure each design adapts perfectly across PCs, tablets, and mobile phones.
Cohesive Brand Representation:
Your website is more than a digital address; it's a digital ambassador of your brand. We prioritize aligning it with your brand's distinct identity, from its logo to its color palette.
Personalized Features:
Given that businesses have diverse online needs, we offer customized solutions. Be it a digital storefront, an appointment scheduler, or a niche feedback system, we curate it to align with your needs.
SEO-Driven:
A beautiful website means little without visibility. That's why we enrich our design offerings with astute SEO practices, ensuring your site stands out in search engine results, especially when related keywords are queried.
At Web Design Matrix, we firmly believe that personalized web design is the cornerstone of online commercial triumph. Our design methodology is holistic, prioritizing aesthetics, functionality, and search engine compatibility.
For top-tier custom web design in Fort Lauderdale, Web Design Matrix is the name to trust. Connect with us to learn how we can elevate your online visibility and rankings.