Crafting a website that seamlessly blends aesthetics with user-friendliness is an absolute necessity in today's business landscape. Your website often serves as the initial introduction to your brand for potential clients. Therefore, making a striking first impression is paramount. Introducing Web Design Matrix, your reliable partner for custom web design in Miami.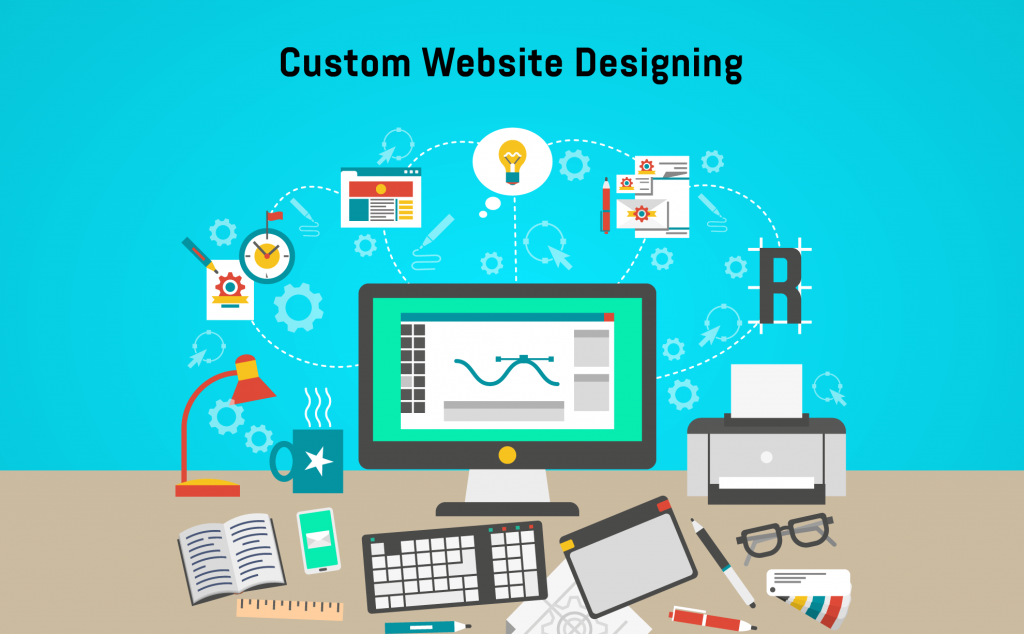 Every business boasts its own distinct flavor and ethos. With this understanding in mind, we prioritize a customized approach for every project we undertake. Our team of skilled designers collaborates closely with you, creating a website that not only authentically reflects your brand but also caters to your clientele's needs.
What sets our web design services apart?
Intuitive Navigation:
At the core of a successful website lies its navigation. We ensure that visitors can easily locate what they're seeking. Our design team meticulously devises navigation paths that are coherent and user-centric.
Adaptable Designs:
In a world dominated by mobile devices, ensuring your website is compatible across all platforms is not a luxury but a necessity. We guarantee that each design seamlessly adapts to PCs, tablets, and smartphones.
Consistent Brand Representation:
Your website serves as more than just a digital address; it acts as a digital ambassador for your brand. We give precedence to aligning it with your brand's unique identity, from its logo to its color palette.
Customized Features:
Recognizing the diverse online requirements of businesses, we offer tailor-made solutions. Whether it's a digital storefront, an appointment scheduling system, or a specialized feedback mechanism, we tailor it to suit your needs.
SEO-Centric:
A visually pleasing website holds little value without visibility. This is why we infuse our design services with strategic SEO practices, ensuring that your site stands out in search engine results, particularly when relevant keywords are queried.
At Web Design Matrix, we firmly believe that personalized web design is a top marker of success in the online business realm. Our design philosophy is comprehensive, placing equal importance on aesthetics, functionality, and search engine compatibility.
For top-notch customized web design in Miami, look no further than Web Design Matrix. Get in touch with us to explore how we can enhance your online presence with custom website design in Miami.